Thinking of moving to Utah? We don't blame you. The state is known for its high quality of life, low crime and beautiful landscape. Utah is more affordable than neighboring state Colorado but offers similar climate and access to stunning mountains. Here are some things to know before moving to Utah.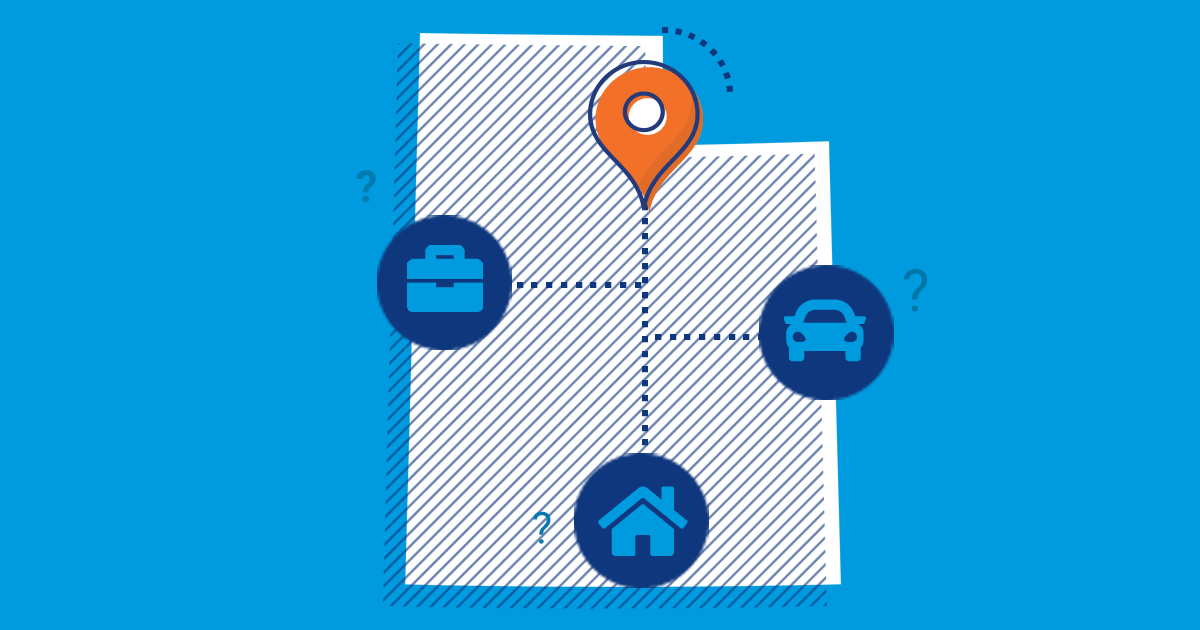 The job market in Utah is in good shape.
Utah has a robust job market and its residents tend to have a high quality of life. Salt Lake City and Provo, Utah both regularly make lists of cities with the strongest job markets. Salt Lake City topped SmartAsset's list of the best cities for creatives in 2018.
So we know that Utah is sparsely populated, but that it's still growing at quite an impressive rate. What does this mean for the job market then, exactly?
For starters, the state's unemployment rate is a low 3.1%, and it's been on a nice decline since 2010 - when it was 8% - according to the Bureau of Labor Statistics. The state's minimum wage is significantly less impressive, though - at $7.25/hour (matching the federal limit) - according to minimum-wage.org.
Some of the fastest-growing job fields, as listed by zippia.com, include veterinarian technician, operations analyst, software developer, web developer, interpreter/translator and miner. The highest-paying positions currently include OB/GYN, anesthesiologist, surgeon, pediatrician, general practitioner, CEO, law teacher and petroleum engineer.
If you'll be switching jobs once you move, your paycheck could end up looking quite different than it does now. Try using our Utah paycheck calculator to estimate what your new take-home pay will be.
Salt Lake City is far from boring.
Though in some quarters Salt Lake City might have a reputation as a homogeneous city, the reality is something quite different. If you're moving to Utah in search of a lively social scene, Salt Lake City will leave you pleasantly surprised. It doesn't hurt that the state has a booming craft beer industry.
Salt Lake City is a travel hub.
Another benefit to living in or near Salt Lake City is that the city is a travel hub. It's Delta's western hub, second in size only to Atlanta among U.S. Delta hubs. So if you travel frequently for work or pleasure, living in Salt Lake City gives you plenty of options.
What's with all those funny addresses?
One thing that many new Utahns struggle with is their unique address system. Within the Salt Lake Valley, the addresses are all based on how far away from one central point (North, South, East or West). That point is Temple Square, headquarters of the Church of Jesus Christ of Latter Day Saints. So if you see an address that is 1301 E 200 S, it means that the building is two blocks south and 13 blocks east of Temple Square. As the number's get bigger, you'll notice people start to abbreviate them. For instance, 2100 South is a main street in Salt Lake. People don't say "Two Thousand One Hundred South", they'll just "21st South". The nice thing about this system is that once you know how it works, you rarely get lost. Locals almost always say, "if you lost, look for the mountains, they are always East!".
Getting around in Salt Lake
Salt Lake's main freeway is I-15. I-15 runs North to South through the length of the valley. I-215 is a belt route that runs East and West across the valley. Highway 80 also runs through Salt Lake from East to West. There is a lightrail system called "Trax" that services the more populated parts of the valley and high speed buses in the areas that aren't serviced by Trax.
Salt Lake Neighborhoods
Below is a list of well-known neighborhoods in Salt Lake. Homes along the east side of the map (right-side) tend to cost more per square foot.


There's a whole valley to choose from!
What many people coming to the state are surprised to find out is that the greater Salt Lake County is a great place to look for your next home. A general rule is, the closer you get to the mountains the more per square foot you'll pay for a home. With some west-side exceptions, the valley has become a solid block of cities and towns. If you have questions about any of these cities, dont' hesitate to ask!
Bottom Line
Utah is attracting many new residents who are drawn to its landscape, economy and quality of life. If you want to join the wave of folks moving to Utah, we're guessing you'll find a lot to love.